"Unfortunately, our judges in Uganda spend more time on form and not substance, on procedure and not substance" is one of the many controversial statements that President Museveni said in response to the the recent judgement on the Age-limit. In a statement released on his website, he took a swipe at the judges and boasted how the country would still be able to make constitutional changes with or without the judges casting a shadow over the relationship the Judicial arm has with the Executive.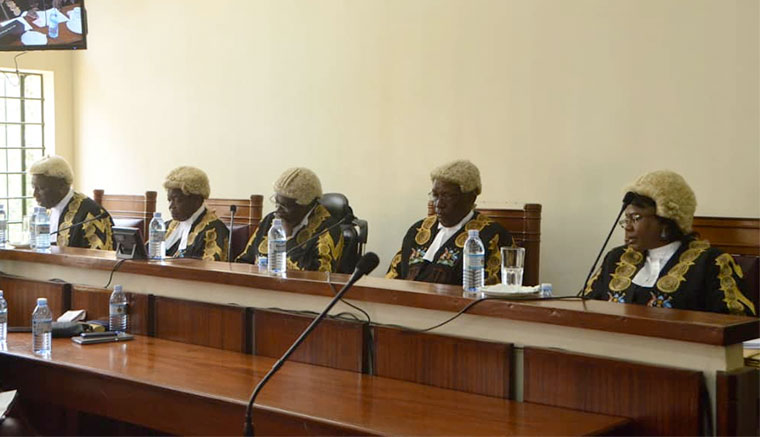 The ruling which saw 5 judges of the Constitutional Court deliver separate judgments at the Mbale High Court denounced the increase of term of office of the current parliament to 7 years.

It remains to be seen how the Judiciary will react to this scathing attack from the President given the status of their already strained working relationship of late since the Judiciary threatened to lay down their tools over Government's plan to beef up security of Parliament members with armored vehicles and sharp shooters. Below is the full statement from the President.
President Museveni's Response to the Age Limit Ruling by Eddie on Scribd