Internship is the time when students seek for placements in most companies so that they can put their class knowledge into practice while learning other things from their field of practice.
Institutions have theirs at different time in that some of them have it after the first semester while others have it during their second semester depending on what the institution decides.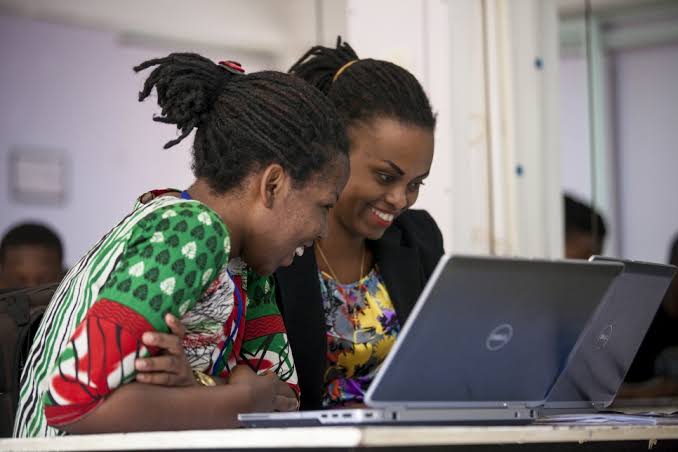 When given a chance by an organisation, make sure you make most of your stay there and the people around you so that you can learn more or even get retained depending on how productive you are in the place.
Kate Akello, a human resource officer says lots of times there are issues that arise when an intern forgets the reason as to why they sought for an internship opportunity at an organisation. This makes them leave as raw as they set their foot in the organisation or end up being discontinued depending on what is required.
She says there are ways in which an intern can show their productivity and willingness to learn so that the people around them can also extend a learning hand to them.
Time keeping is key
"Most organisations have a reporting time which every employee should abide by and being an intern does not make you any different from them because at that time you too become part of the employees," says Akello.
She says an intern should make sure that they get to the place before the reporting time so that the early birds can help them with whatever they need or even get to assign them so that their day does not go to waste.
Consult the people around
Akello advises that it is during the morning hours that you can do most of your consultation because at that time people are fresh and getting ready to dive into the day's work so they can start by helping you out.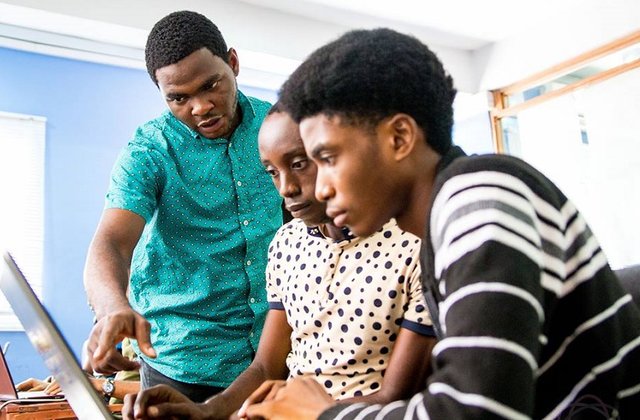 Just like Akello, Ignatius Lugave, a public relations officer at Life Long Opportunities says the interns should always consult and not cocoon in one place for fear of showing their ignorance at a certain field.
Mind the organisation rules
He warns interns against breaking the company rules because they have consequences that do not only apply to the workers but anyone in the vicinity.
"Usually the interns are given company rules even before they start working. It is best that an intern reads and understands them even before taking up the placement offered just to make sure that they are comfortable working under the rules and avoid future inconveniences," notifies Lugave.
Mind your dress code
He adds that the dress code comes in the rules so it is best to abide by them and also dress well for your own comfort.
"In descent dress code leaves a bad impression to the people around you in a way that people will approach you according to the way you dress so it is better to make sure that the clothes you put on are fit for office," advises Lugave.
Get to know what you have done within the week
Akello cautions people against working blindly without tracking what they have done because you may never know your points of strength, where improvement is needed simply because you do not care to look through your previous rate of productivity.
She says you can do this together with your supervisor because they will tell you what you need to do in order to better yourself other than your own analysis.
Create acquaintances
Deo Okou, a human resource officer at Educate, says it starts with your colleagues then other connections come in.
He says you can start by getting to know the names of your workmates and what they do so that you know what ways they can be helpful to your career.
More to that, he says much as it is good to create friendship, there should be a boundary with the opposite sex so that you are not taken for granted because there are workers that eagerly wait for interns so that they can get access to the sexually.
He advises the interns to let the top most authorities know in case they are having issues with other workers because this may affect your productivity in the long run.