The National Unity Platform (NUP), Kasese branch is regretting why they withdrew their candidate in the recently concluded district local council elections.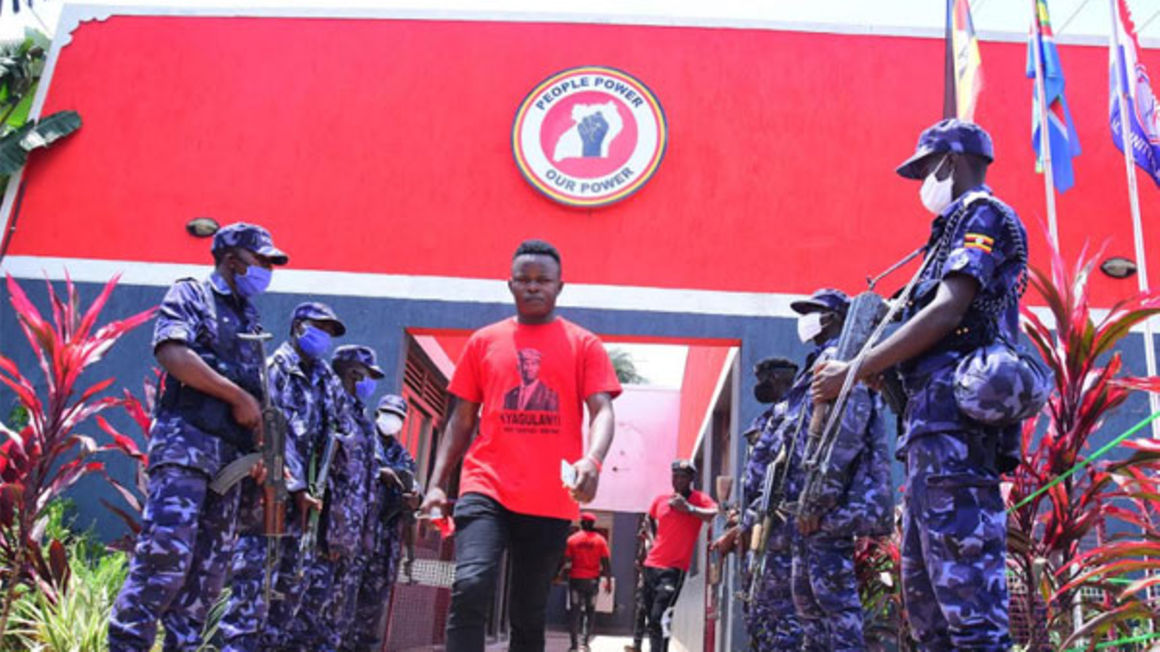 The district local council seat was won by NRM's Eriphazi Muhindi wh polled 91,064 votes.
Geoffrey Sibendire Bigogo who NUP rallied behind garnered 86,408 votes.
NUP's Moses Bwambale who withdrew from the race on the eve of the elections in favor of FDC's candidate obtained 1,693 votes.
Bwambale told the media that the dynamics in the political spectrum of Kasese scared him. He says that he had discovered that FDC was still deeply rooted in the hearts of the people of Kasese.
He said that NUP's presidential candidate, Robert Sentamu Kyagulanyi was voted as Bobi not as NUP's President.
Bwambale wonders why Bobi Wine's 100,000 votes could not be obtained by any NUP candidate in Kasese district.
Bwambale is not the only NUP candidate to withdraw his candidature.
Another NUP candidate in the lower local council elections for Mahango Sub County has also withdrawn his candidature in favor of an FDC candidate.
Brian Basisa, ultimately agreed that the party was notified about the withdrawal of Bwambale from the district chairmanship race.
But, he strongly stated that the party will not make the second mistake of rallying behind any political party.
Stanley Kanzenze, a political Analyst explains that politicians need to shy away from being manipulated by opportunists.