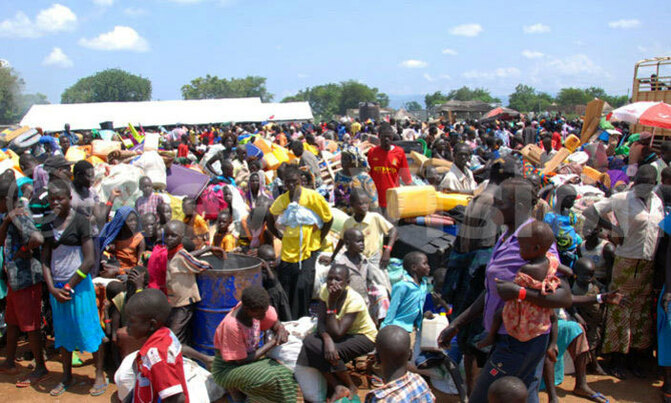 Refuges
Belgium on Wednesday at the Pledging conference for 2021, will announce an increase in its contribution to UNHCR's core funding from Euros 8 million to 10 million, per year for the 3 coming years.
This was revealed by the Belgium Minister of Development Cooperation, Meryame Kitir.
"The number of displacements caused by conflict continues to rise. The COVID-19 pandemic only increases the humanitarian pressure on the most vulnerable with major setbacks in poverty and gender equality," he explained in a tweet Wednesday afternoon.