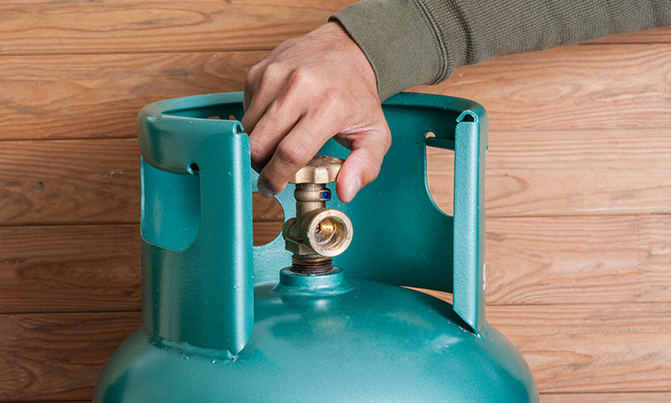 Value Added Tax (VAT) was recently scrapped on Liquefied Petroleum Gas (LPG). It is hoped that the move will slow down deforestation (cutting down of trees for firewood and charcoal) for cooking energy, bring down gas prices in Uganda to within East African Community (EAC) levels.
It will also bolster Uganda's attainment of the United Nations Sustainable Development Goal 7 (SDG7) on ensuring access to affordable, reliable, sustainable, and modern energy for all by 2030.
Moses Kebba, Marketing Manager at Vivo Energy Uganda spoke to the New Vision's Samuel Sanya about the impact of COVID-19 on the cooking gas industry, and the impact of the removal of VAT on the industry among other things.
How has Covid-19 impacted the use of cooking gas? 
Just like all the other sectors, COVID-19 has had an impact on the overall adoption and use of cooking gas (also known as LPG – Liquefied Petroleum Gas).
The lockdown measures put in place by the government in March to curb the spread of the virus that included halting of movement of both private and public transport, unless categorized as essential services, affected customer accessibility of cooking gas. To remedy this situation, doorstep home delivery has been adopted to provide greater convenience and safe transportation to customers.
As many businesses can attest, COVID-19 greatly impacted economies the world over. Not only did the purchasing power of a wide section of customers drop, the pandemic created disruptions to their livelihood as jobs were lost and sources of revenue dwindled. This in turn impacted the use of cooking gas as an option, for preparing meals.
The adjustment to the new normal has seen more people working from home and their cooking needs increase, with more members of the family now having meals at home. This signals the need for safe and affordable cooking energy, which is an opportunity for greater market penetration.