A backless dress can definitely turn many heads when you wear it anywhere and definatilly anytime. However if you do not wear the correct bra inside your backless dress, you are sure to raise eyebrows for wrong reasons indeed. There are specifically designed backless dress bras so as to ensure there are no peeking inners.
Wearing a backless dress can be intimidating for many, the reasons being unfamiliarity on which bra to wear with backless dress.  In all the cases you are required to wear different kinds of bras. Sometimes it can be different on the basis of your bust size also.So allow me to throw some light on what bra to use with backless dress of different type.
The simple strapless: This is the most common bra option. You can wear this with a strapless dress and even those mesh top tops to hide those bra straps from exposing and spoiling your look. An off shoulder dress with low back can easily be dressed up with these strapless bras.
Bra with long straps: When you wear those extremely low backless dress, you would ofcourse want to hide your back portion of your bra altogether. In such a scenario there are bras with extra longs straps which you can wrap around as low as you want.
The convertible strap bra: Wearing a halter neck backless dress you? You might need these bras which have convertible straps to give you the required support. You can choose to wear transparent or skin colour straps to make it less worring when exposed. The bra cups kind of stick on to give you a clear back without any straps.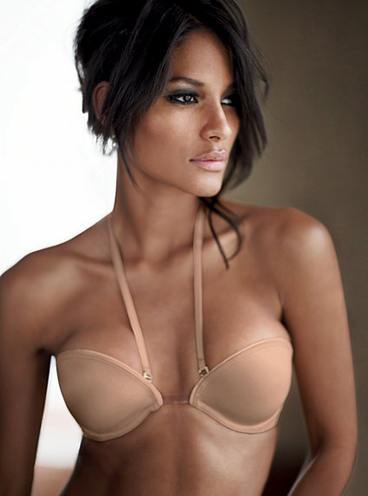 U plunge bra: Imagine wearing a dress where you show off your cleavage with a low neckline and also a bare back. You may not be able to wear it without this plunge bra. It gives a push up and support to your bust. Also the straps can be chosen of neutral colours or colourless .
Adhesive bra: This bra can come equally handy with large as well as small size busts. It is a simple stick on which gives side support also. Made from silicon you only need to stick it on. If you want more support you can add straps also.