All registered candidates shall access learning material in the various courses and certification portfolio provided by Huawei free of charge such as Routing and Switch, Data Centres, Cloud computing, Network and transmission.
The three winners will represent Uganda in the regional finals in South Africa in December 2018 and in the global final in China in April 2019.
Huawei competition aims to provide a platform for global ICT talents to compete and communicate, promote high-quality ICT talent development, and drive the growth of a robust and sustainable ICT talent ecosystem.
The competitions will be conducted under the theme "Connection • Glory • Future".
According to Mr. Liu Jiawei, the Managing Director of Huawei Uganda,  the competition will  enable students to connect to industry learning technologies to prepare for their careers early enough, acess to various learning tools and resources from Huawei and also the Ugandan students would be able to compete with other various other countries in Africa and the world if they manage to pass the preliminary stages.
"This is not only a competition, but also a platform for Ugandan I.T students to obtain professional acknowledgment from the ICT industry through the Huawei Certification. When the students pass their examination in the competition, they shall also receive Huawei Certification. They shall also receive other awards from Huawei such as Mate Book device, mobile phones, trophies, job and internship offers. Our target is that we over 1000 Ugandan students register to participate in this competition this year", He remarked.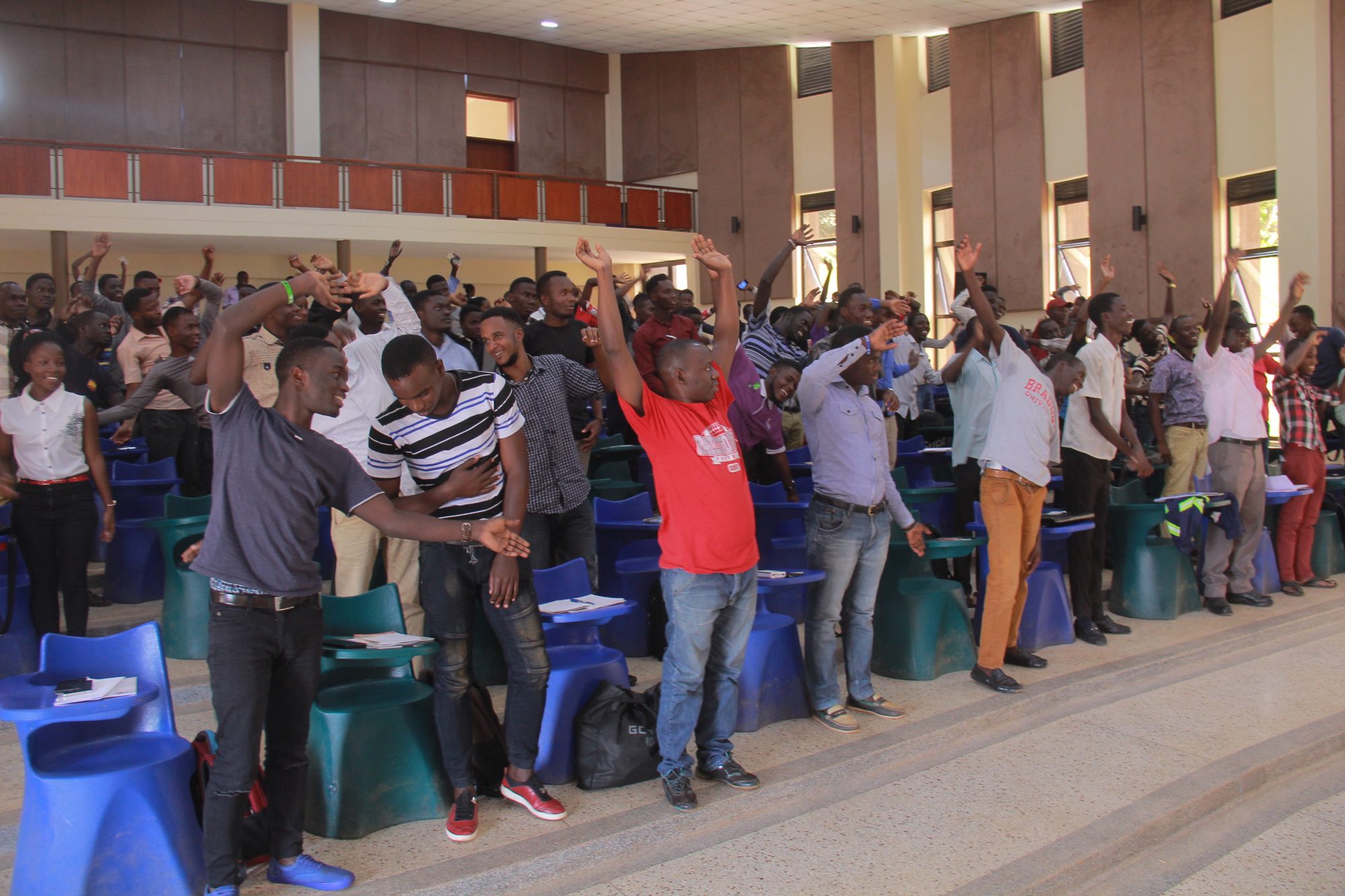 Registration is still going on until 30th September 2018 through http://bit.ly/huaweicompetition2018  and  Huawei targets to reach both Public and Private Institutions with I.T related courses to have their students enroll for this competition.