1.Know your measurements
If you want to flaunt the body, then you must know the right measurements for it. An ill-fitted dress can ruin even the best outfits and make you feel less confident. So, know what is the right size for you and pick the dress.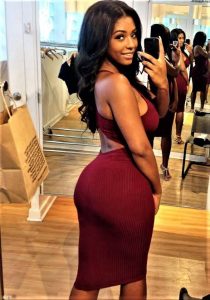 2. Nothing too loose or too tight
Everyone should opt for an attire that looks just right on them. So, if you are curvy woman, don't hide behind the walls of baggy clothes and at the same time don't suffocate yourself with extremely tight clothes. Pick the dresses that are conformable as well as chic.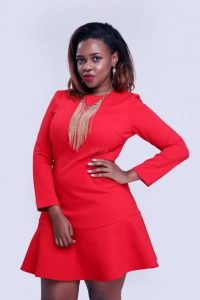 3. Go for colours. Do not be afraid to venture in bright colours. As long you blend them well you are good to go!
4.Accessories are a blessing. Always accessorize your outfits. They give you a completely whole new look.