An outbreak of Lassa fever has been confirmed in Nigeria, 29 killed and 195 cases of the disease.
According to the Nigerian authorities, a national emergency operations centre had been activated to coordinate the response "to the increasing number of Lassa fever cases" across the country
Lassa fever is endemic to the West African country and its name comes from the town of Lassa in northern Nigeria where it was first identified in 1969.
Previously, cases of the disease have been reported in Sierra Leone, Liberia, Togo and Benin – where it killed at least 9 people in 2016.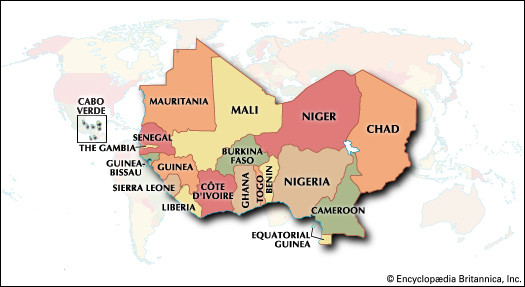 A map showing West African country.courtesy photo